CleanseCube demo
---
CleanseCube
A 64kb mini-demo included as a sample project for the ZGameEditor 64kb game/demo maker tool (Windows/OpenGL). It can also be installed as a screen saver.
Screenshots
Click on picture for larger view.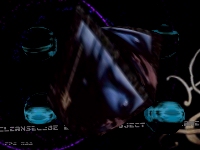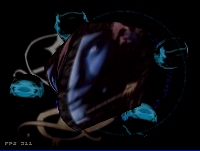 Video
System requirements
Very low. Should work on any Win32 system with OpenGL 1.4 compatible card.
Source code
The source code for CleanseCube is included in the standard
ZGameEditor
distribution.
Download ZGameEditor from
ZGameEditor homepage.
Download
::
Download CleanseCube demo and screen saver (CleanseCube.zip 120 kb)